Brass Camp Faculty Artists
Music Camps @ Wallowa Lake offers an exceptional faculty of professional musicians from the region's celebrated orchestras and universities.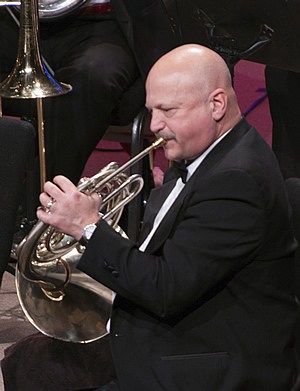 Larry Johnson, French horn
Former Assistant Principal Horn Oregon Symphony; Associate Professor, Oregon State University; Staff Conductor, Portland Youth Philharmonic
Graham Kingsbury, French horn
Assistant Principal Horn of the Oregon Symphony Orchestra
Assistant Principal Trumpet of the Oregon Symphony Orchestra; former Assistant Principal Trumpet of the Louisiana Symphony
Regular Substitute Trumpet, Oregon Symphony Orchestra. Performer, Eugene Symphony, Oregon Ballet Theater

Learn more about Steve ➝
Professor of Trombone Oregon State University, regular extra Seattle & Oregon Symphonies; former Principal Trombone of the Louisiana Symphony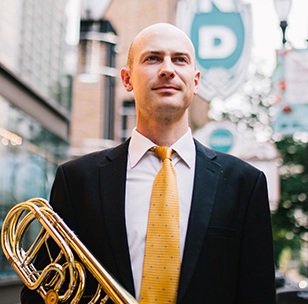 Bass Trombone, Oregon Symphony; Former Bass Trombone, Honolulu Symphony
Principal Tuba, Oregon Symphony; Adjunct Professor, Portland State University
Professor of Clarinet, Music History, Department Chair, Professor Emeritus Portland State University

Instrumental music teacher at Rocky Mountain High School in Meridian, ID and freelance percussionist. His area of expertise is teaching musical concepts through physical movement.